Extremely rare; a specimen found in 1992 on M. Catria very likely belongs to this taxon (see CRESCENTINI/KLAVER 1997: 97). Its presence on M. Catria, or indeed in the Marche, needs to be confirmed.
The species was found in beechwoods at 1070 m just outside the administrative region bounderies on M. Cucco (PG) in 2011.
Giovanni Cosoli found the species at Pintura di Bolognola (MC) on 24 August 2014.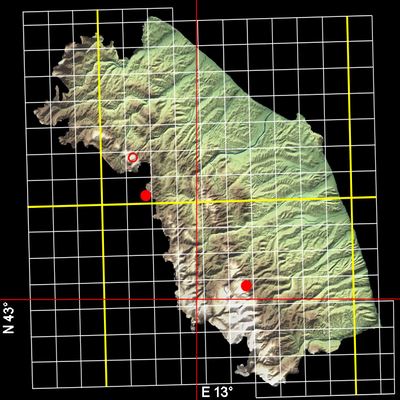 Literature:
-CRESCENTINI, R. & J.M.I. KLAVER, Orchidee Spontanee della Provincia Peasro e Urbino, con osservazioni sulle specie delle Marche, Pesaro, 1997 (p.198).